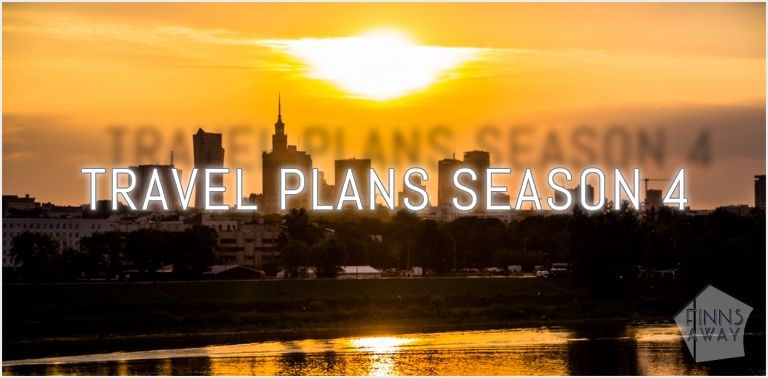 Travel plans for coming months
FinnsAway Season 4 has finally begun! Due to coronavirus, this year has been different and tragic in many ways, on global level and personally for so many people. The whole travel business faced a full stop by March, and only just lately the world has started to open up again, from those countries that have the coronavirus situation somehow under control. Back in February, we had just traveled as planned to our home country Finland for our yearly visit, and ended up staying a lot longer than we thought, over four months in total. We spent the spring and early summer staying with friends and family, mostly in our former home town Oulu, and working quite a lot. We had some good time and met with a lot of friends, but missed our own life on the road. Now it's time to begin Season 4 of FinnsAway nomad life, and in this post we shortly open up our plans for the coming months.
Slowly through the Baltic countries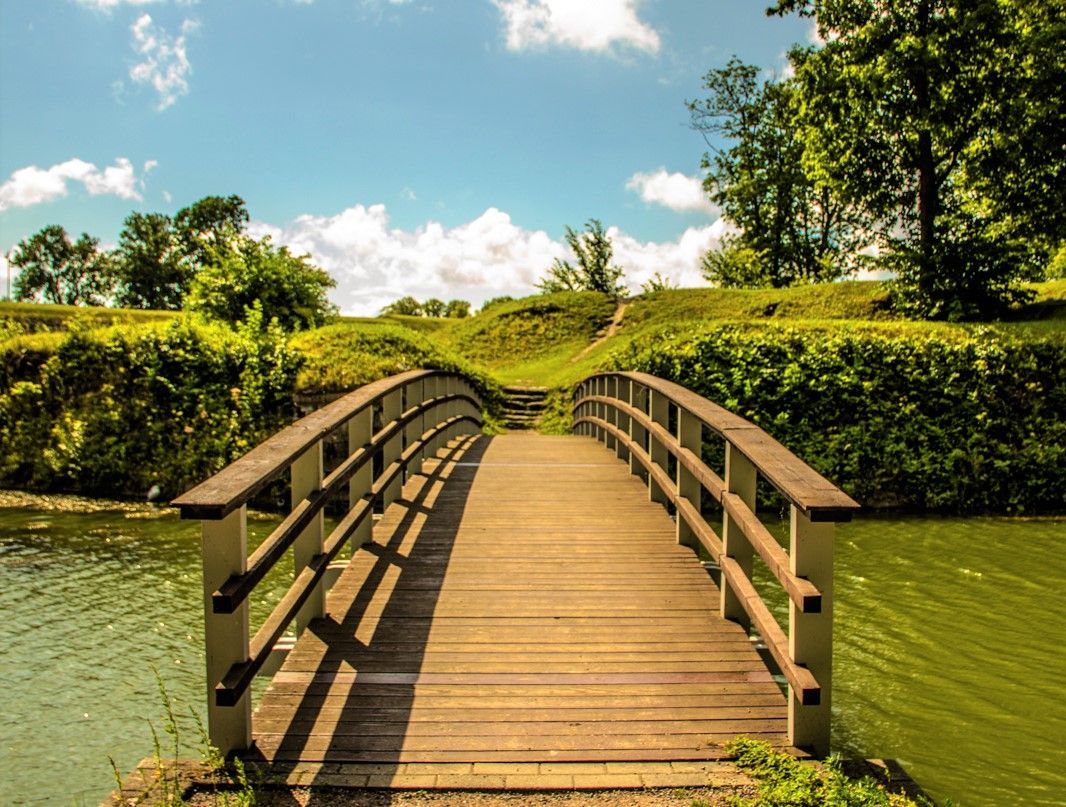 We started our journey yesterday with a ferry ride from Helsinki, Finland to Tallinn, Estonia. Baltic countries Estonia, Latvia and Lithuania, as well as Finland, have managed to control coronavirus well, and traveling between these countries is allowed without any quarantine measures. No masks were required on the ferry, and as it was not loaded full, it was easy to keep distance to other passengers. Here in Tallinn we settled in a nice small and affordable hostel (Estonia 17 in booking .com) close to the old town, and plan on staying at least a week here, as we have quite some work to do. We'll of course also do some sightseeing – even if we have visited Tallinn several times back in the days, there are a lot of areas we have never explored, and the beautiful old town is always worth strolling around and taking some pictures.
After Tallinn we'll slowly continue our journey through Baltic countries, using public transportation. We'll stop for a longer time at least in Riga and possibly also in Vilnius, where we haven't been in years. We may also visit some smaller cities and towns on the way, but the main focus is not in sightseeing, but more in getting our work projects done.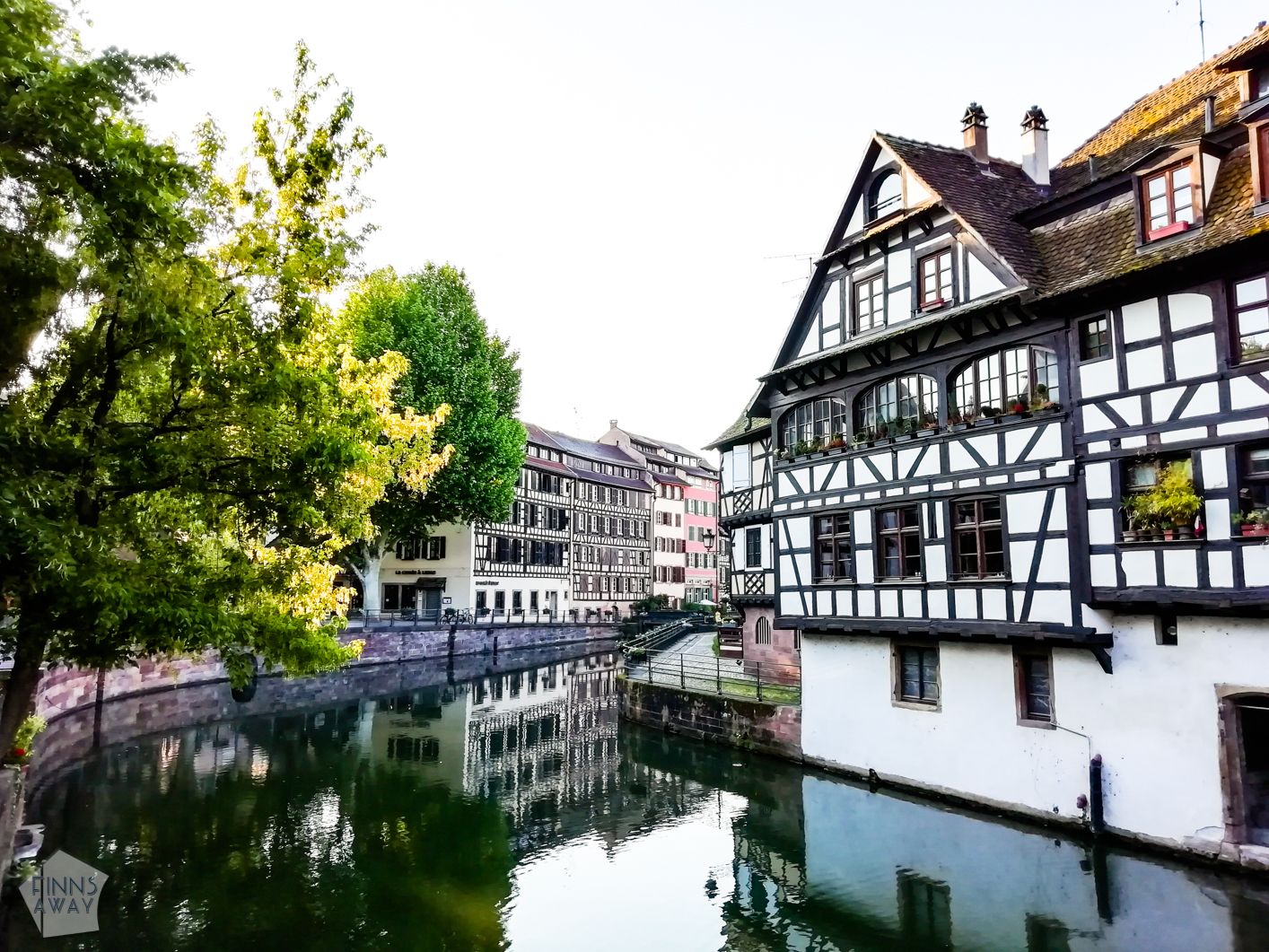 As you may know, we have been staying for months in Alsace, France during the past two summers. Our friends, who live there half of the year, stay the summers in Finland, so their house and garden need to be taken care of while they are away. We plan to go there also later this summer, possibly for several weeks. Also, our car is waiting for us in the yard of the house, so that is one more reason to head towards Alsace. To get there, we'll need to travel to France from Lithuania through Poland and Germany. We haven't decided a schedule or route yet, but most probably we'll try to travel quite quickly, using long distance buses and trains. In Alsace we can then stay put in one location and get some work done, so basically we'll be social distancing (isn't that what we almost always do…).
Read more: All posts in category France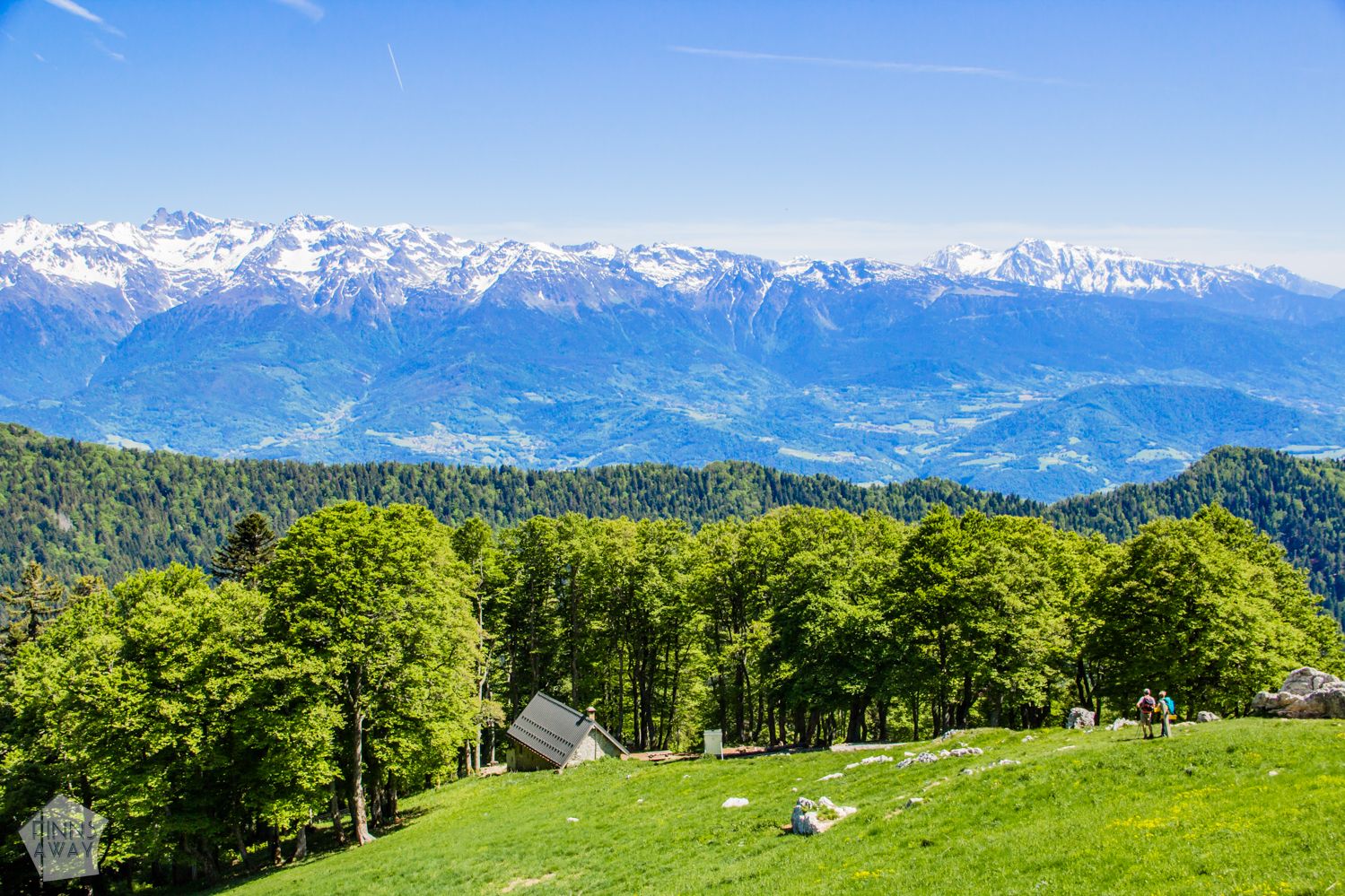 Our initial plan for June this year was to hike Tour du Mont Blanc in the Alps. TMB is one of the most popular and most beautiful long distance hikes in Europe, circulating in total 170 km around the Mont Blanc massif in France, Italy and Switzerland. The borders and this hiking route are now open, so we still plan to make the hike, if the weather late in the summer allows (our current hiking gear is not suitable for very cold conditions). If this long hike won't be possible, I'm sure we'll still head to the mountains for shorter treks and day hikes.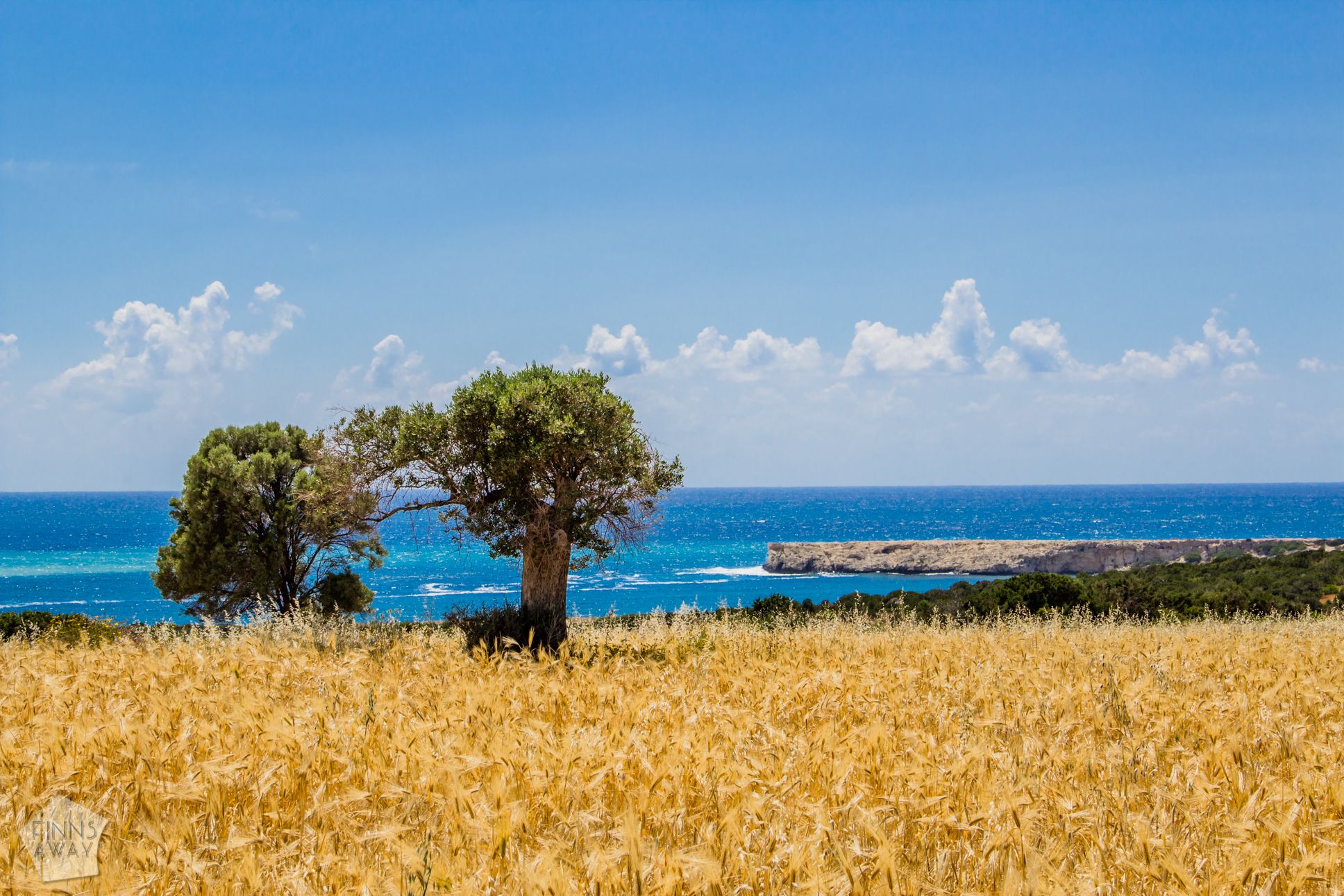 For the autumn months our plan is basically nonexistent at the moment, as we of course need to follow the Covid-19 situation and make decisions accordingly. For now, we are thinking of traveling once again to Cyprus, where the weather is pleasantly warm also in late autumn. We are looking forward to meeting our friends and furry friends in Cyprus again, and possibly also doing some more house-sits there. We'd also love to visit some neighboring Middle East countries, like Jordan, Lebanon or Israel, but regarding that we may have to wait for better times, let's see.
Read more: All posts in category Cyprus
Back to Finland in November
In November we'll go back to Finland at least for a short visit. Our former orchestra will have a 50 years anniversary concert and gala, and we don't want to miss that! As November is not a very charming month to be in Finland (it's dark and the weather is usually cold and wet), we won't stay for too long. However, at this point we have no plans for the winter. We were thinking about finally going to Southeast Asia, but that depends now on Covid-19 – I suppose we'll know better in a few months.
Have you already started traveling again? Share your thoughts and travel plans in comments below!