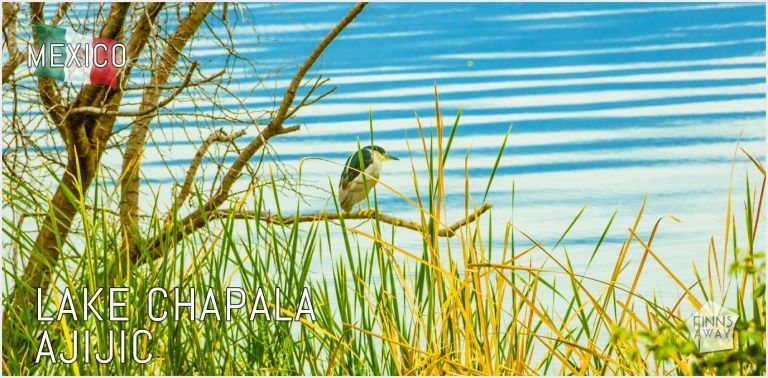 When visiting Guadalajara in January 2020, we also wanted to find out what the hype about nearby Lake Chapala is all about. Therefore we jumped in a local bus and headed to Ajijic, on the north coast of the lake. In this post we shortly introduce Lake Chapala and the small town of Ajijic.
Lake Chapala is the largest freshwater lake of Mexico, surrounded with hilly landscapes and nature. The climate of the area is favorable, with rather hot summer season, but otherwise mild and quite dry climate around the year. Lake Chapala offers a peaceful escape from the busy city life. It's a popular day trip destination from Guadalajara, but also sees a lot of visitors who stay longer, and many foreigners, especially retirees from the US and Canada, have set up their homes in the towns and villages on the shores of the lake.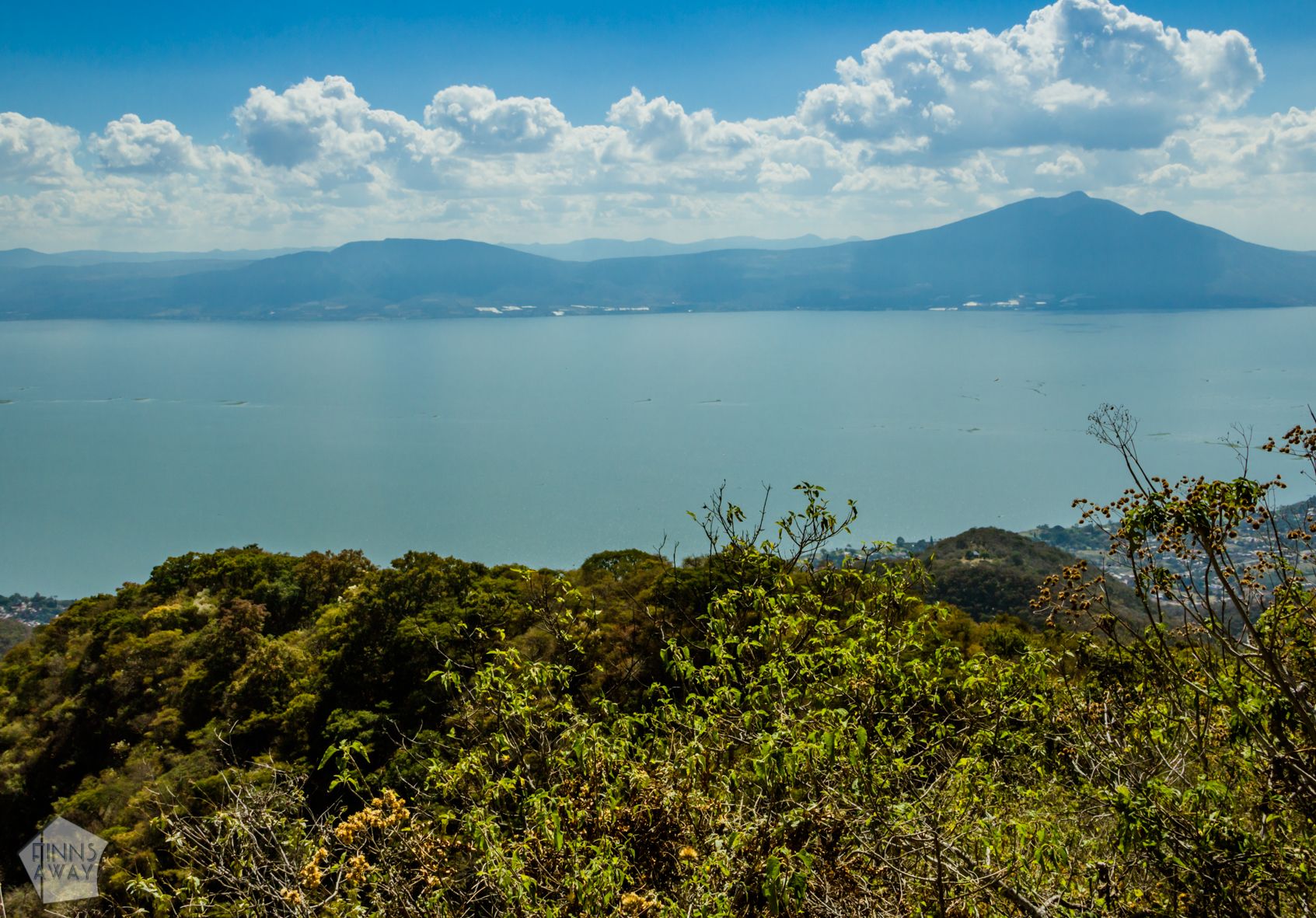 The lake is located roughly 50 km south from Guadalajara, and there are regular buses to Chapala and Ajijic from Guadalajara. There are three small islands on the lake, and many visitors enjoy taking boat rides on the lake. Lake Chapala is a habitat for many migrating birds and home to a wide variety of indigenous plants and animals. Unfortunately the lake has suffered from pollution and the water has been assessed as a risk to public health, even if the quality has improved a lot during past few years.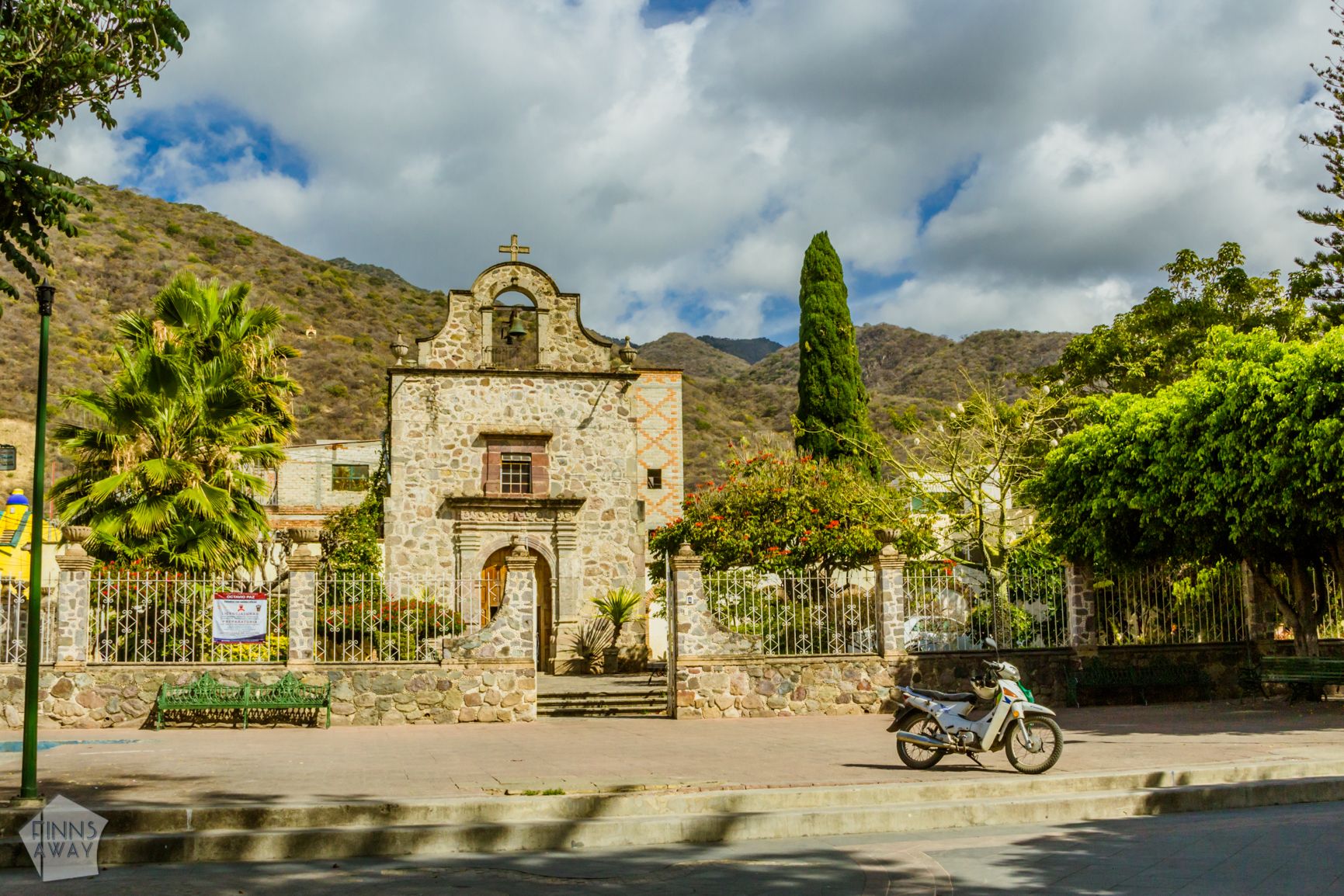 Ajijic is a town on the north shore of Lake Chapala, and has been a tourist-favorite since the 1890's. For a such small town it is quite lively, with all the needed services for expats and short-term visitors, and at least one festival per month. The town center, with cobbled alleys, colorful houses, a leafy central square and a church by it, is quite charming. From the lake shore the town climbs to the hills of Sierra El Tecuan mountains. These mountains offer great views over Ajijic to the lake, and there are several hiking trails leading to the peaks from Ajijic. We spent one afternoon trail running in Sierra El Tecuan, climbing all the way to La Chupina, the highest point of the area.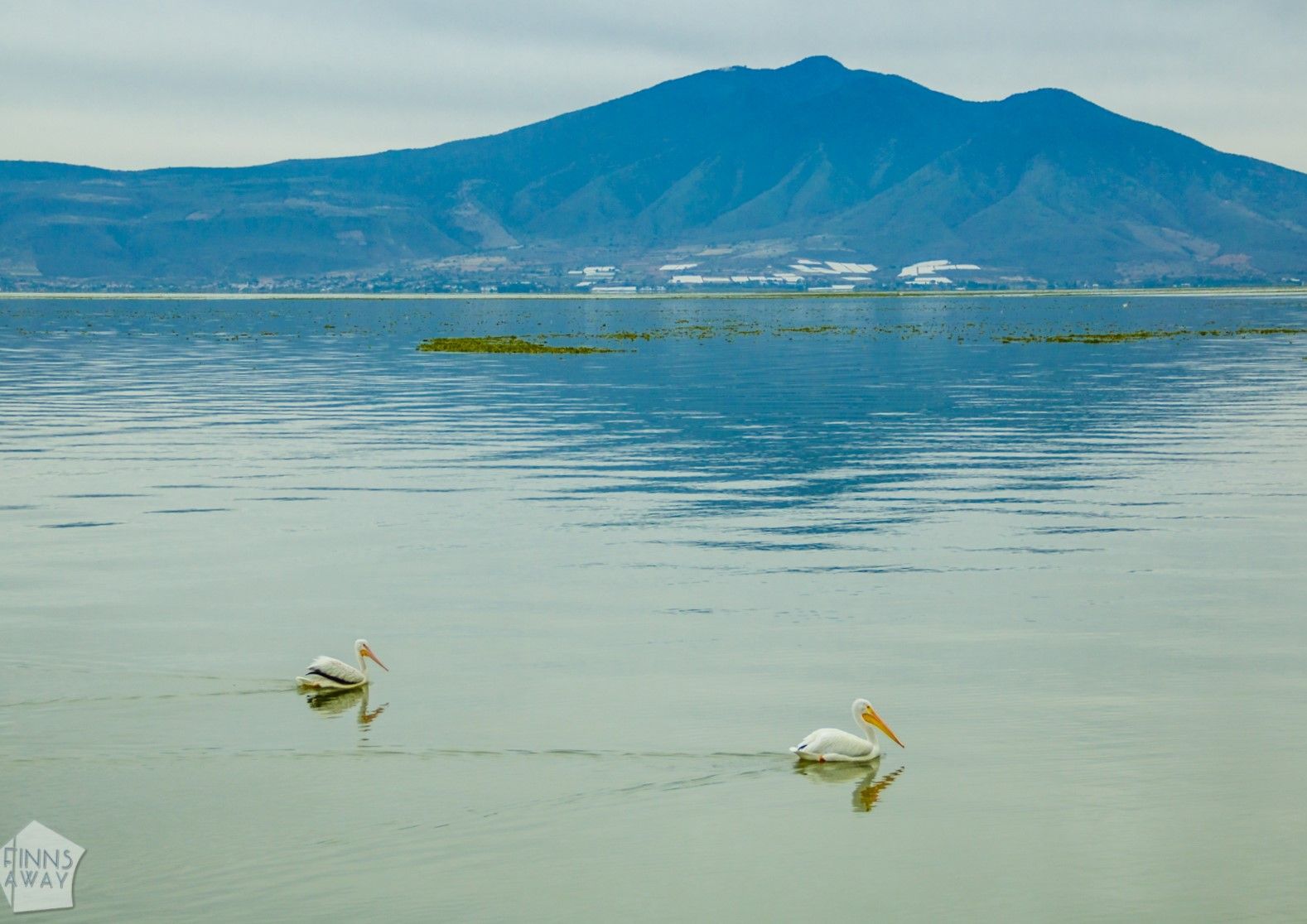 By the lake there is malecon, a walkway following the shoreline, popular for evening strolls and walking dogs. Malecon is lined with palm trees and other vegetation, and there are fountains, sculptures, playing areas, skateboard area and even a small amphitheatre. From along malecon you can spot different birds species, like white pelicans, egrets, ducks and cormorants, and watch the fishermen throwing their nets in the shallow waters of Lake Chapala.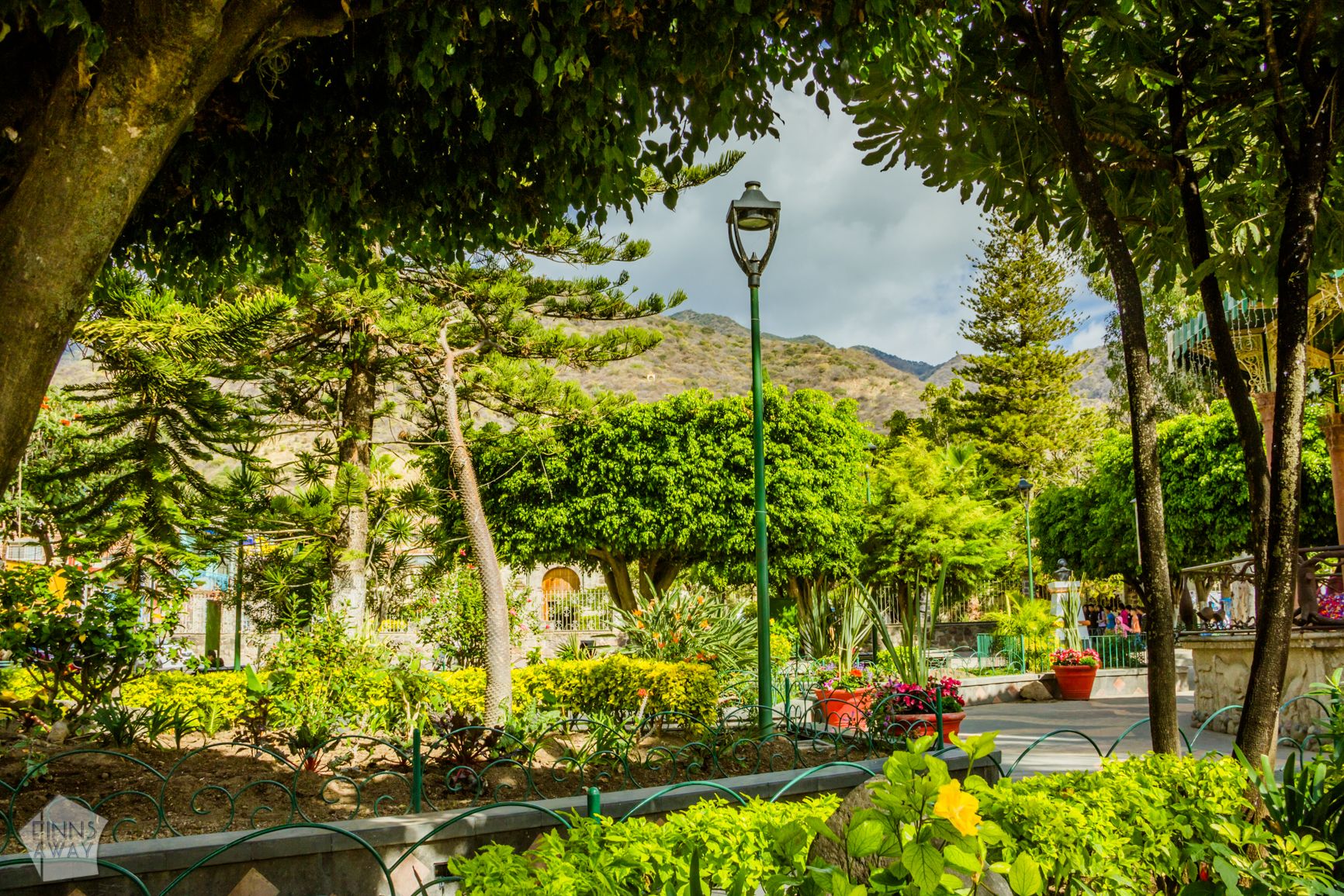 To our surprise Ajijic is also home to a small craft beer brewery. If you happen to travel to Ajijic, recommendation to visit Corazon de Malta brew house and restaurant! Getting to (the north side of) Lake Chapala is easy using public transportation. Guadalajara is home to an international airport, and there are regular public buses to Lake Chapala. To the town of Chapala, next to Ajijic, there are buses roughly every 20 minutes, and all the way to Ajijic roughly once per hour. Regarding accommodation, there are options from bed & breakfasts to eco hotels. For budget travelers the options are a bit limited, but we found a good deal for a short stay from Capital O Villas of Ajijic.