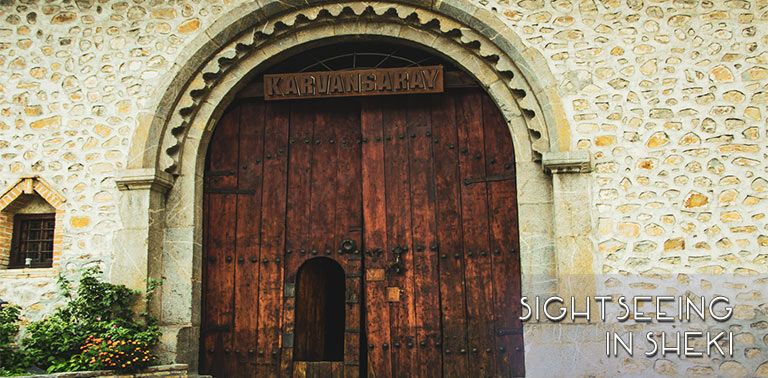 Sightseeing in Shaki in northern Azerbaiajan; royal palaces, historic caravanserais, beautiful architecture and forested mountains.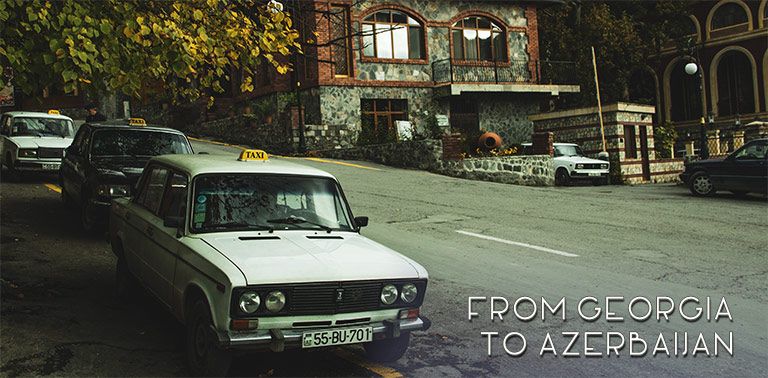 Guide to traveling from Batumi in Georgia to Shaki in Azerbaijan via Tbilisi and Qax, using night train and marshrutky.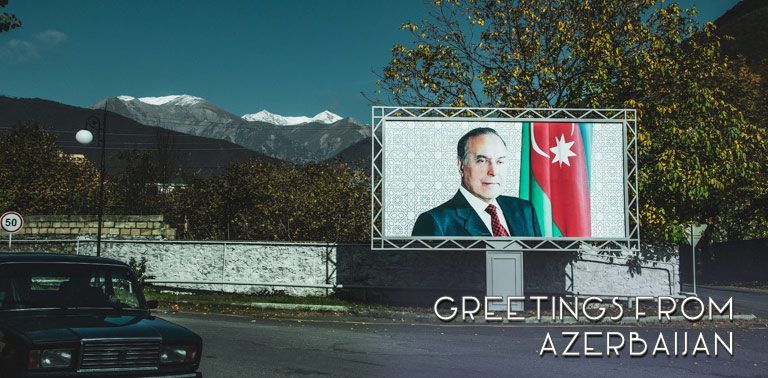 Greetings from Azerbaijan between Europe and Asia, and first impressions of this welcoming country full of Ladas.