Microstates of Europe: Andorra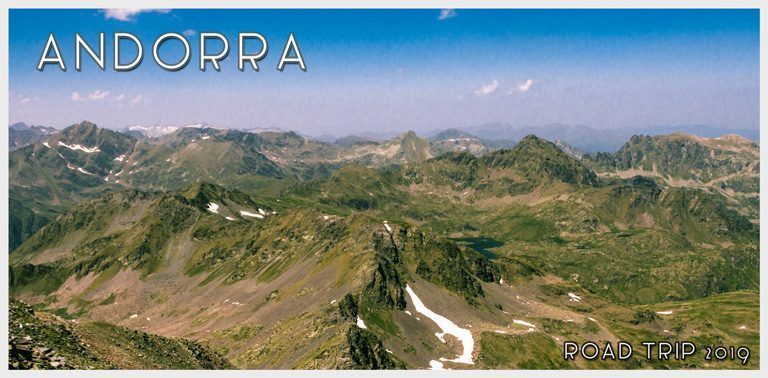 Depending on definition, there are four to six microstates in Europe. That means countries, that are small, independent and largely recognized by other states. According to a definition by Dumienski (2014), microstates are "modern protected states, i.e. sovereign states that have been able to unilaterally depute certain attributes of sovereignty to larger powers in exchange for benign protection of their political and economic viability against their geographic or demographic constraints." European countries Andorra, Liechtenstein, Monaco and San Marino fir into this definition. In addition Vatican City, the papacy in the middle of Rome, is often considered as a microstate, as is the island of Malta. In this post we introduce the Principality of Andorra as a travel destination.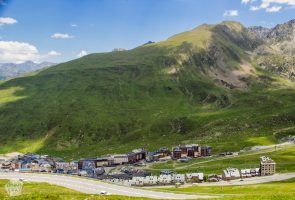 Andorra is a tiny landlocked country up in the eastern part of Pyrenees Mountains, between France and Spain. It's the sixth-smallest nation in Europe, with area of 468 square kilometers and population of around 77 000. Politically, it's a parliamentary co-principality with the President of France and the Catholic Bishop of Urgell in Catalonia, Spain. The official language is Catalan, but Spanish, Portuguese and France are widely spoken also. Andorra is not part of European Union, but the currency in use is Euro. Andorra is rather famous as a skiing destination, but most of the visitors actually come there from neighboring countries to do some shopping. The taxation level in Andorra is low, and especially cheaper electronics, fashion, cosmetics, fuel, tobacco and alcohol draw herds of shoppers to the capital Andorra la Vella and shopping malls.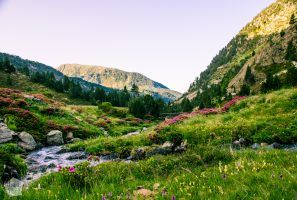 Shopping aside, Andorra is a somewhat underrated travel destination. This mountainous country is a paradise for nature-lovers and adventurers, and when stepping outside the busy main roads, the scenery is breathtakingly beautiful. The average elevation of Andorra is 1 996 meters, and the highest peak, Coma Pedrosa, reaches 2 943 meters. There are several nature parks with snow-topped mountains, glacial lakes, rushing rivers, thick forests and flowery meadows. Also the small villages up in the mountains are worth a visit, with medieval structures and cute Romanesque chapels. In general, summers in Andorra are warm, though cooler high up in the mountains, and winters are cold and snowy. However, depending on the altitude, the climate in Andorra can be alpine, continental or oceanic, and there are different micro-climates as well.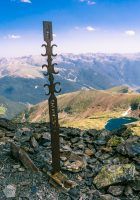 We stayed three days in Andorra during our road trip in summer 2019, and spent most of the time hiking in Sorteny Valley Nature Park. Already the drive to Andorra from France side was very scenic, and the views in the nature park and from the mountain trails were simply amazing. We can warmly recommend visiting Andorra, either by car (best option to reach the nature parks), or if that's out of the question, by public transportation. In three to four hours, you can reach Andorra la Vella by bus or train from Barcelona in Spain or Toulouse in France for example. Instead of staying in the busy and tightly-built capital, catch a local bus and escape higher up to the mountains, to explore the small villages and admire the scenery.