Czech Republic
Destination guides and travel stories about nomad life and traveling in Czech Republic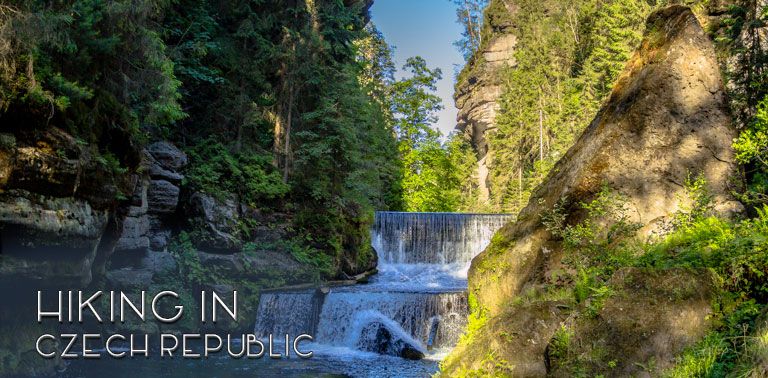 Hiking in Krkonose and Bohemian Switzerland National Parks and Bohemian Paradise; rock formations, mountain trails, castles, canyons and forests.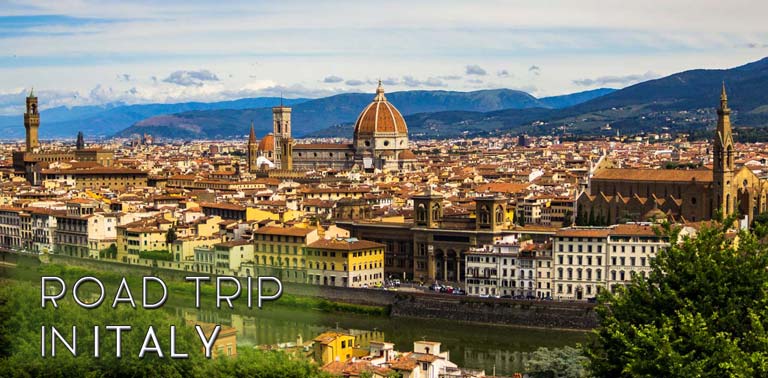 Road trip from Greece to Czech Republic through Italy and Austria. Ferry ride from Patras to Ancona, historic cities, Tuscany wine and hiking.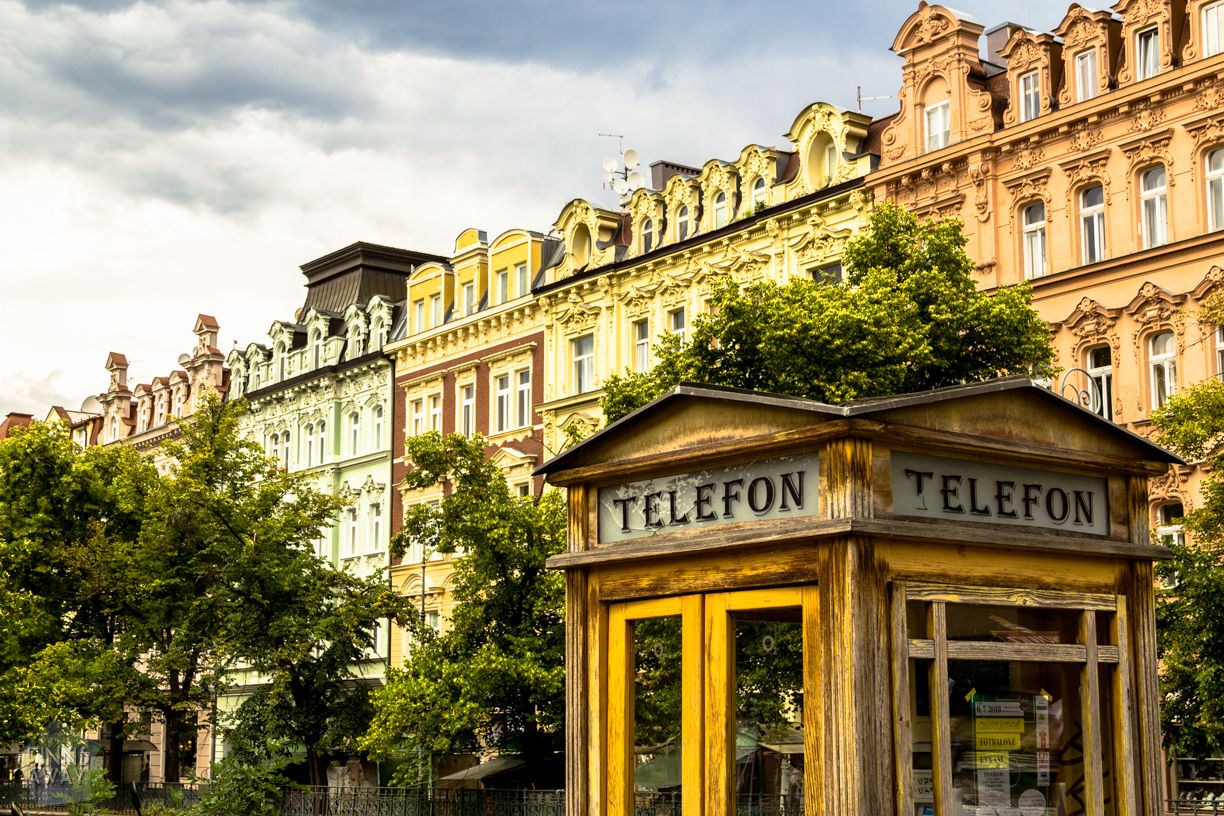 Karlovy Vary with its beautiful, Art Nouveau architecture, is a charming destination for a short visit from Prague.