Peaceful nature and activities in Rokua
Rokua, also known as Rokuanvaara region, is an outdoor destination in Finland, near the city of Oulu, covering areas in the municipalities of Muhos, Utajärvi and Vaala. This wide nature area includes Rokua National Park, several lakes, forests and marked trails for hiking, mountain biking and cross-country skiing. There are guided group tours and several other activity options available around the year, and plenty of accommodation options. Rokua was selected as the Finnish Outdoor Destination of the year 2018.
Rokua National Park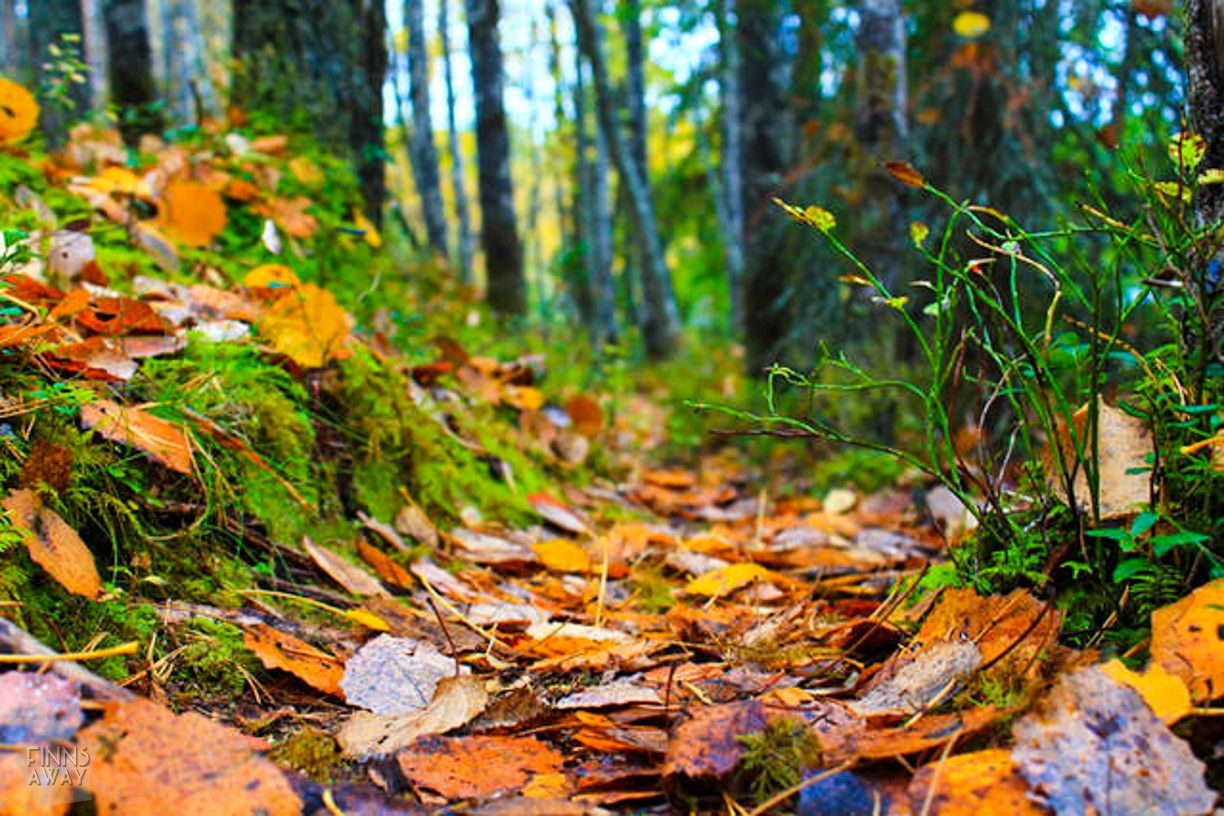 Rokua National Park is one of the oldest in Finland. It was founded in 1956, to protect the unusual geologic features and nature of the area. Old, dry pine forests are typical for the area, as well as sandy dunes and clear lakes.
There are several marked trekking trails in the National Park, and a camping area as well as a wilderness hut, that enable staying overnight in the middle of the nature. Rokua trails are part of a wider network of trekking paths, and you could for example walk or ski all the way (100 km) to city of Oulu along a long-distance trail called Tervareitti (trail of tar). Tervareitti follows the Oulujoki River, that used to be a transportation route for wood-tar in 19th century. The longest circular hiking trail in Rokua is called Keisarinkierros, the Emperor's Trail. You could walk the 19 km trail during a one hiking day, or stay a night on the way. We have made this beautiful trail both skiing in winter and trail running in summer.
Rokua UNESCO Global Geopark
Rokua is the first Geopark in Finland that has been listed as a UNESCO Global Geopark. It is also the northernmost UNESCO Geopark in the world. The interesting, unique geology of the area, with inland dunes and kettle hole lakes, is related to the latest ice age, when layers of melting ice reformed the nature, moving the seashore and shaping new lakes. Rokua Geopark introduces the history of the area with exhibitions and promotes sustainable development and natural sciences education.
Lake Oulujarvi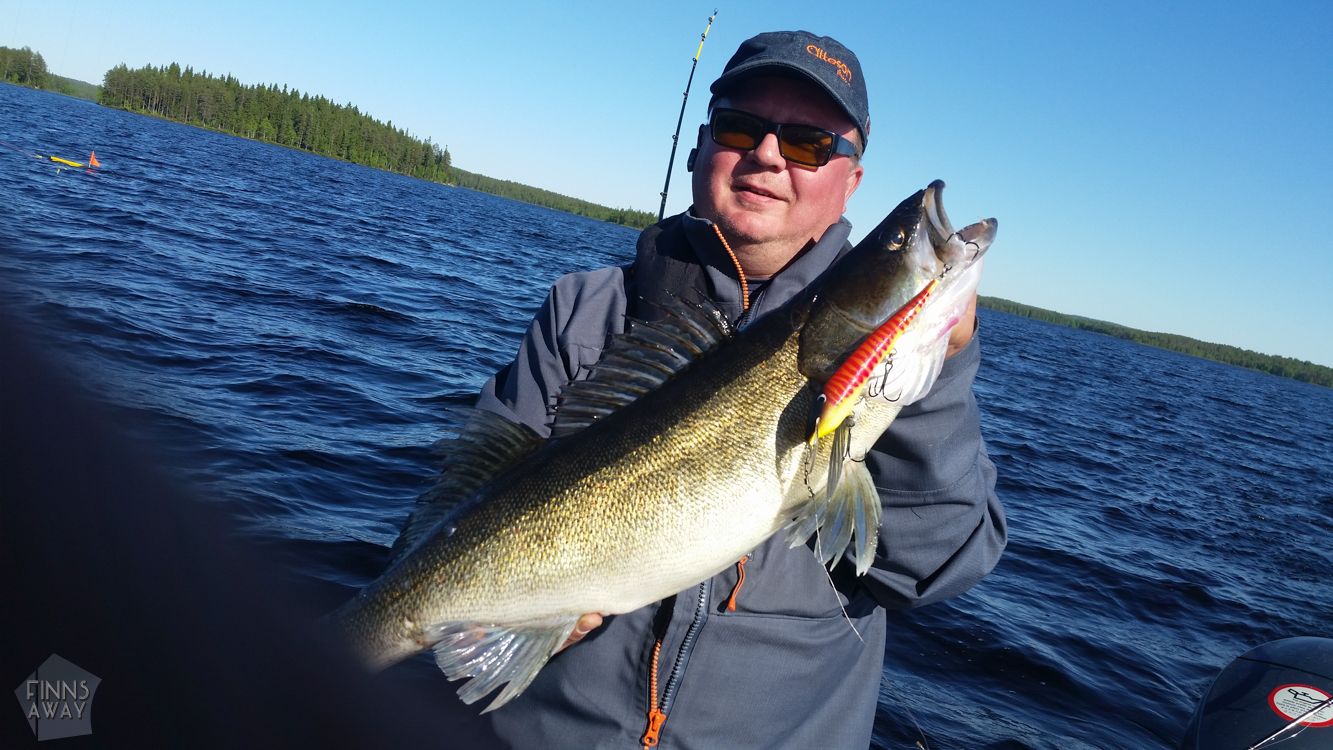 Oulujärvi is the forth biggest lake of Finland, and the scenery is almost sea-like. There is also a huge amount of islands in the lake, and it's a popular summer residence, holiday and fishing destination. Oulujärvi is part of the Rokua Geopark area, and you can find unique geology also on the islands. The biggest island is Manamansalo, a popular destination with marked trekking trails, sandy beaches, camping area and several other accommodation options. You could visit cultural sights, rent a kayak and paddle between small islands.
Four seasons in Rokua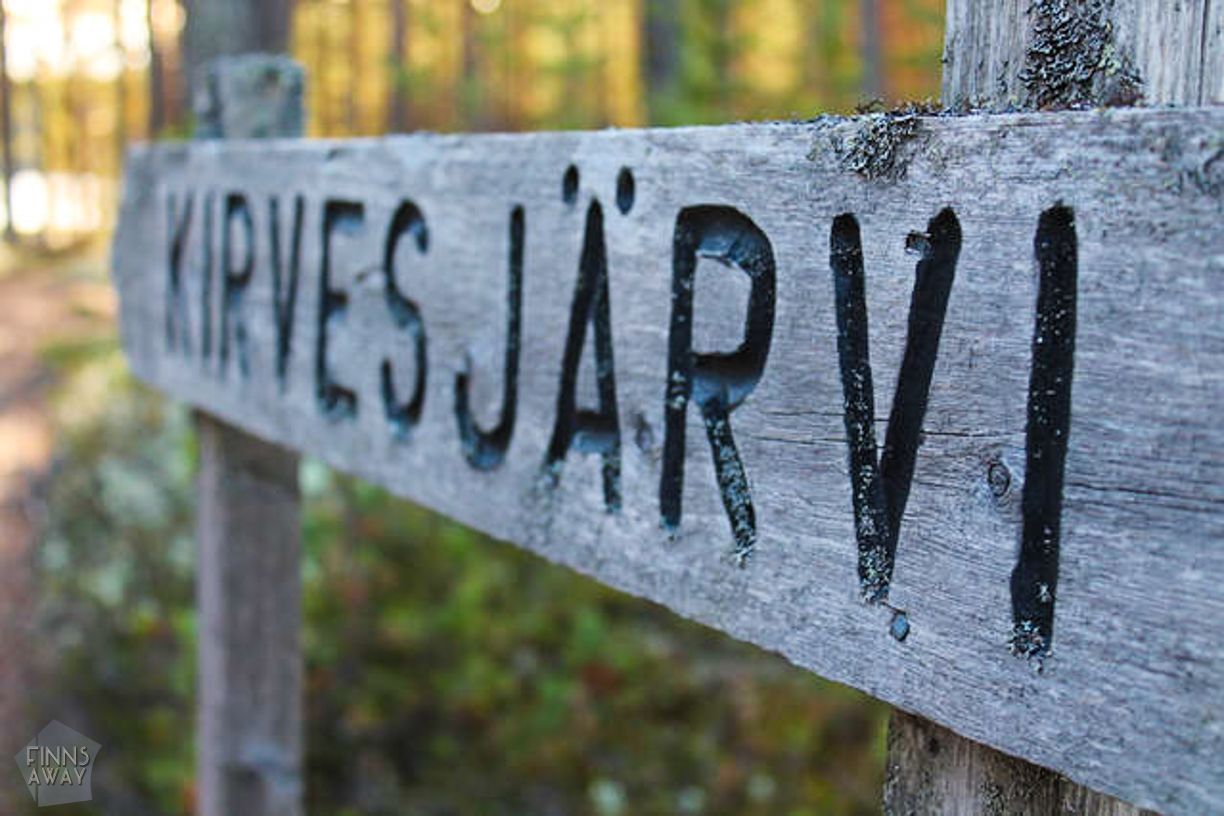 Rokua is a wonderful outdoor destination throughout the year. Autumn arrives in September, bringing cool air and turning trees to beautiful autumn colors. It's great time for hiking, mountain biking and picking mushrooms and berries, and also for fishing. Just remember to bring warm clothes as evenings can be pretty chilly. Winter season practically begins when the snow falls and lakes freeze up.
Winter is the best time for spotting northern lights and watching starry sky. Christmas time brings visitors to the hotels of Rokua, but in our opinion, the best time of the season is later in the winter, basically early spring. From November to January the sun doesn't really shine much in Finland, so it's dark or dusk almost around the clock. In late February and March the days get longer, and early spring is perfect for winter sports like cross-country skiing and snowshoeing in Rokua. There can still be really cold days though, so be prepared with proper winter clothes.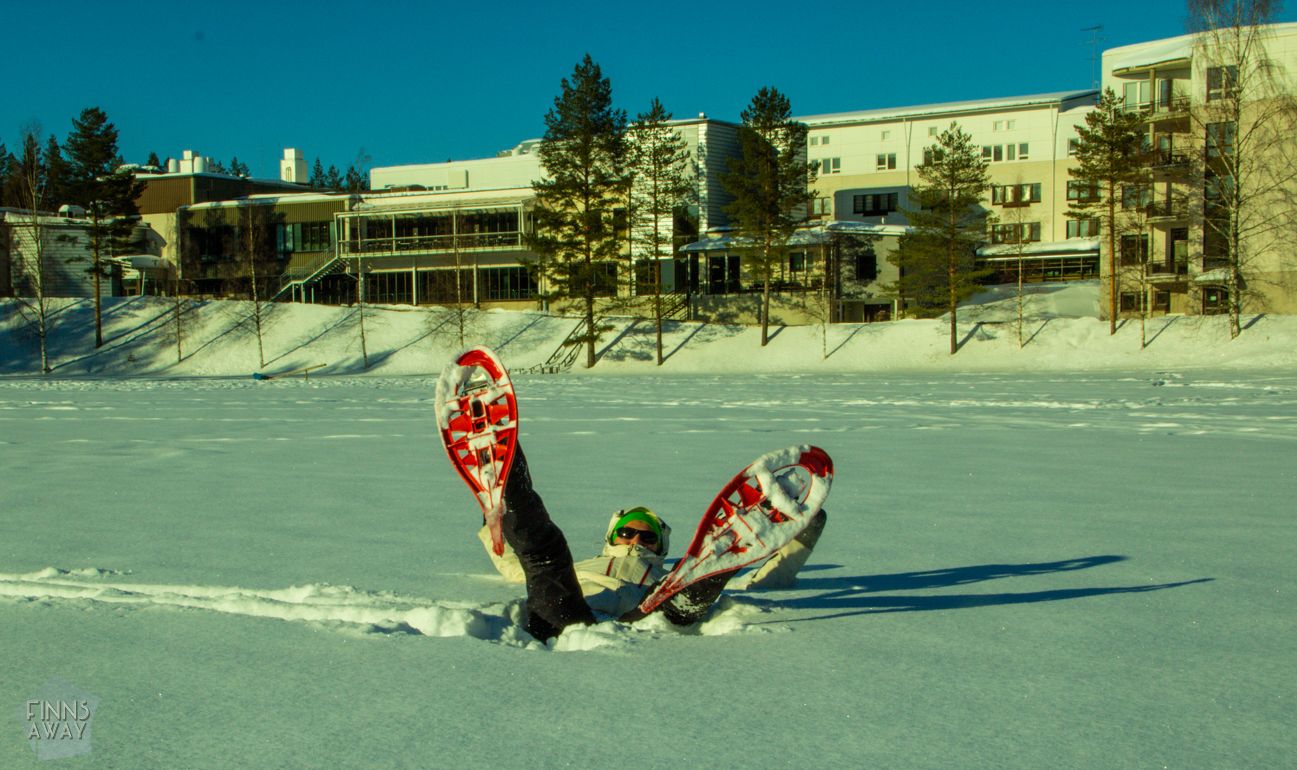 Towards the spring the amount of sunshine increases, and the snow begins to melt down. During May the nature turns green and summer season is ahead. Late spring and summer are great for outdoor sports and exploring the unique nature, as well as for fishing, kayaking and swimming. The water in the lakes is pretty chilly early in the summer, but gets warmer in the mid-summer.
Experience the North with Atteson Fishing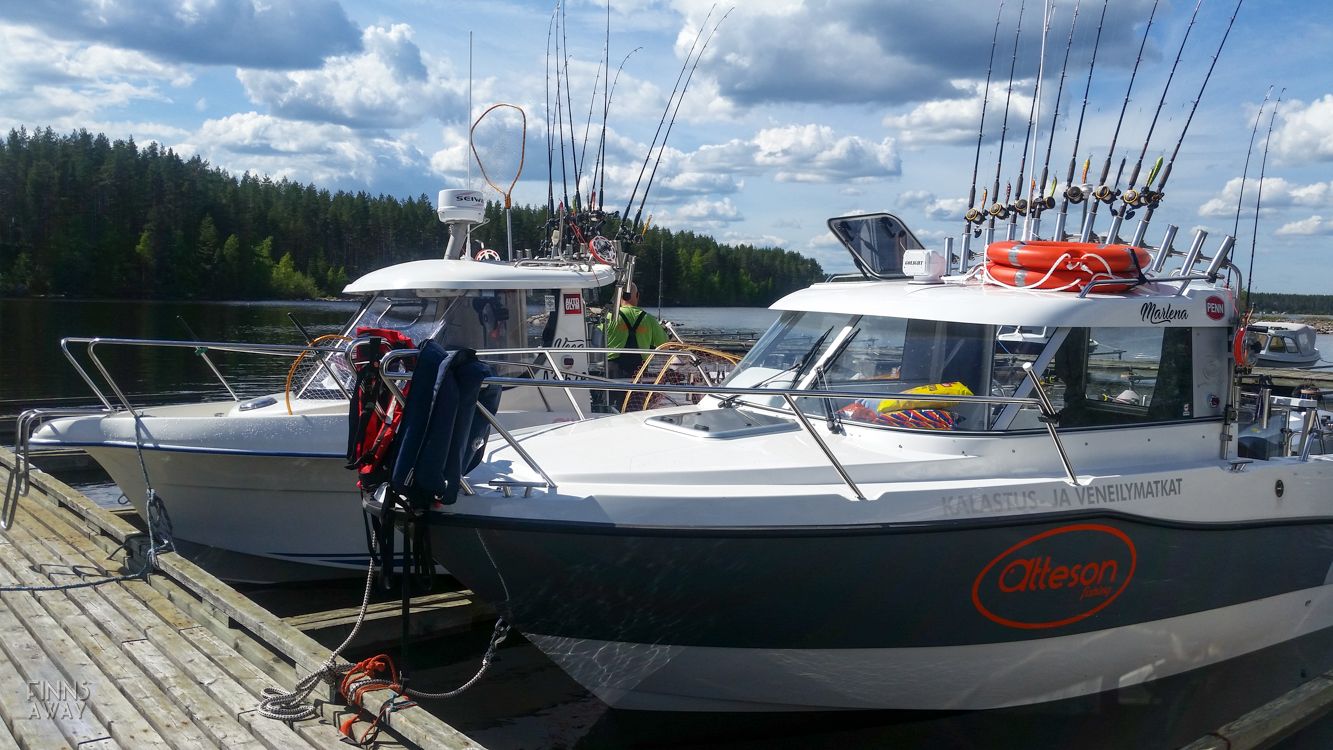 Are you interested on fishing or other organized nature activities? Atteson Fishing offers guided fishing trips, plenty of other activities, MTB and kayak rental and accommodation in cottages in Rokua Geopark area. Whether you are a professional or an amateur fisher, Atteson can tailor just a perfect fishing experience for you and your group. The entrepreneur behind Atteson Fishing, Juha Aitta, is a professional fishing guide and experienced fisher himself. He is also one of our best friends, and a wonderful host who certainly takes care of his customers, making your stay an unforgettable experience.
Where to stay in Rokua
If staying in a hotel with wellness services and relaxing spa treatments sounds like your thing, head to Rokua Health & Spa Hotel. Health & Spa offers hotel level accommodation and tasty meals, exercise services for groups, fitness tests, day spa treatments and sporty activities. It's a nice choice also or families, as there are lot of activities for kids, as well as family rooms available. Another hotel level option in Rokua area is Wilderness Hotel Rokuanhovi, that offers not just hotel rooms, but also cottage accommodation by a small lake.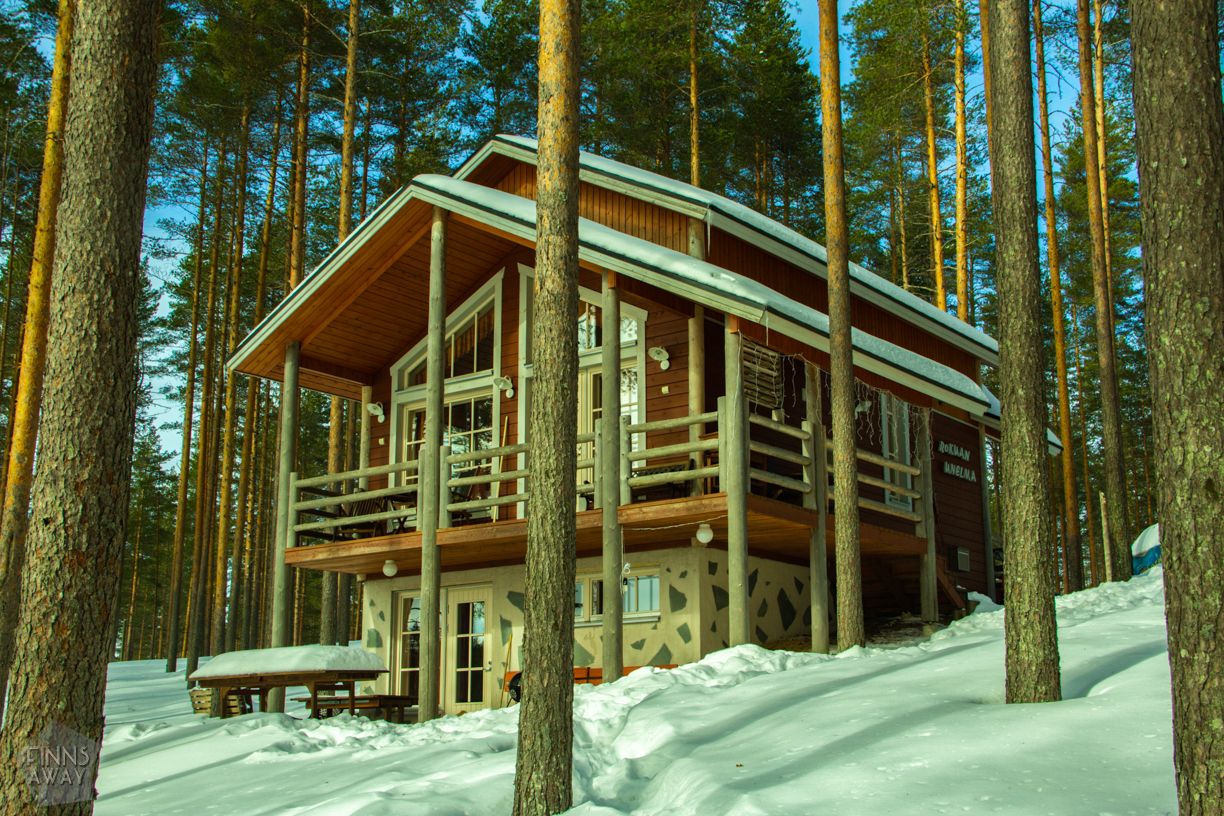 There are also lot of cottages for rent elsewhere around Rokua area. Atteson Fishing has two very cozy cottages by Lake Kirvesjärvi, just next to hiking trails and skiing tracks (get Airbnb reward for your first booking). We have spent there a few weekends, and had wonderful moments doing sports, relaxing in the quiet nature, going to sauna and swimming in the lake in the summer, ice fishing, skiing, snow-shoeing and snowmobiling in the winter. Warm recommendation if you'll visit Rokua some day.
How to get there
The closest cities to Rokua area are Oulu and Kajaani. Both of them have airports, but Oulu, as a bigger city, is better connected. There are several daily flights from the capital city Helsinki, or you could take a train or long-distance bus to reach Oulu. Then it's roughly 80 km drive to Rokua. Having your own wheels is the easiest option, or if you have enough time, why not hike or bike along Tervareitti hiking trail from Oulu to Rokua? Public transportation to Rokua is a bit of a challenge. The best option is to take a train or bus to the town of Utajärvi, and continue from there by taxi. Tervareitti trail also goes through Utajärvi, so one option for those in trekking would be to take a train or bus to Utajärvi, and then hike the last 29 kilometres along Tervareitti to Rokua.